PROFESSIONAL LIGHT REFRIGERATION SERVICES
Our teams of certified professionals are ready to provide quality service. With swift turnaround and organized project management, we complete new design/installation, replacement, repair, and essential maintenance for a broad range of requirements, including ice makers and walk-in coolers. Commercial leasing for ice makers is also available.
Light Refrigeration Service for Commercial Structures such as:
Restaurants
Educational Buildings
Healthcare Facilities
Churches
Clubhouses
Large Office Buildings
and more
Our friendly expert technicians are standing by 24/7.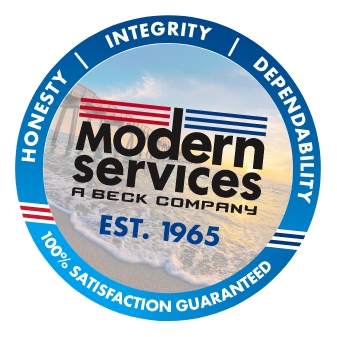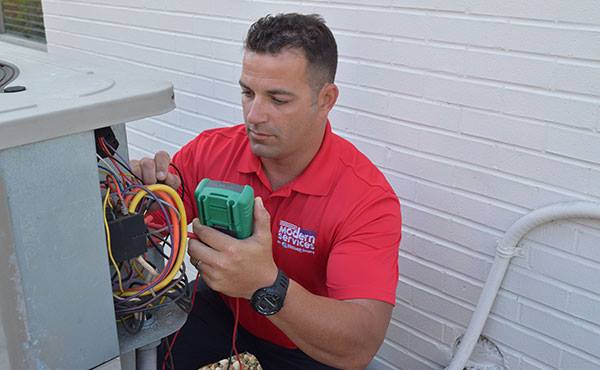 Experience and Higher Standards
Since 1965, Modern Services has been helping our commercial clients with their light refrigeration needs. When it comes to servicing light refrigeration equipment, our team of trained professionals is second to none. Through higher standards of workmanship and industry-leading innovations, we solve the most challenging problems and fulfill the most strenuous demands.