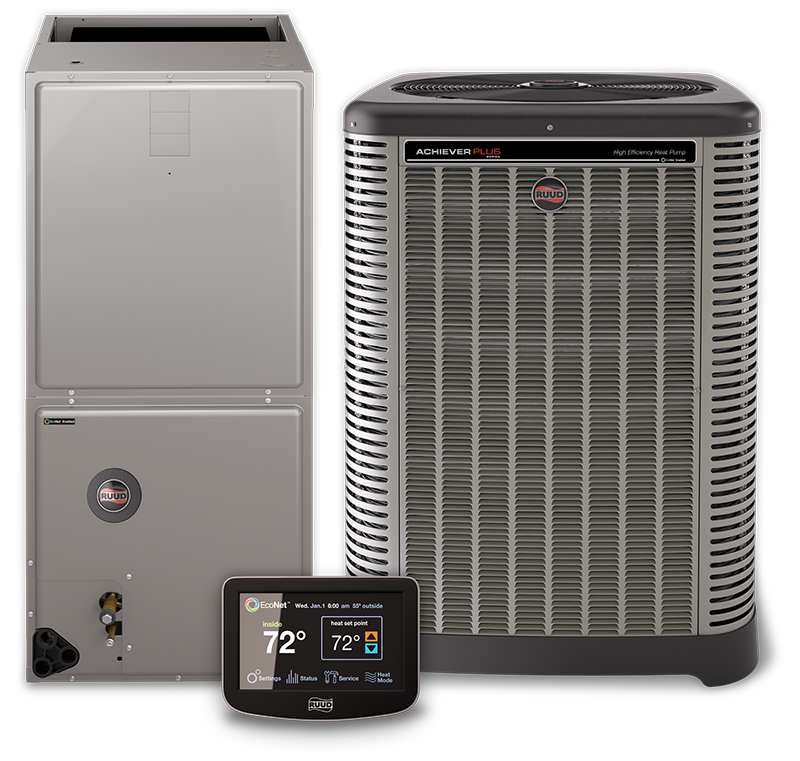 Modern Services offers a full range of heat pump services. Modern heat pumps incorporate innovative technology to adapt output to current demand automatically, providing:
Heating
Cooling
Humidity Control
Energy Efficiency
By adjusting capacity anywhere between 40 and 100%, the system often runs at lower speeds to maintain a more even temperature, minimize sound levels, and conserve energy.
Talk to one of our experts at Modern Services to learn more about the many benefits of installing a heat pump. Get an estimate by calling us at 239-360-3227.
Are you interested in High-efficiency Cooling during summer and efficient heating in the winter? Call us today!
Trust Modern Services with all your heat pump repairs, maintenance, and installation
In addition to installation and repair, Modern Services offers Membership programs to maximize your essential equipment's ongoing performance and reliability. And for any emergency, our employee-operated dispatch service is available 24/7. That's not a generic phone service, but our dedicated team is looking out for our clients throughout Fort Myers, North Fort Myers, Cape Coral, Estero, Bonita, Naples, Venice, Sarasota, Labelle, Sebring, or any other area in Southwest Florida.
Call 239-360-3227 today for an estimate, and let us handle the rest!