LIGHT COMMERCIAL HVAC BY TRAINED EXPERTS
Installation, repairs, upgrades and maintenance throughout Southwest Florida
At Modern Service, we recognize how important your commercial HVAC system is to run efficiently. We employ a large service force of highly trained technicians that provide light commercial HVAC installations, repairs, upgrades, and maintenance throughout Southwest Florida. Modern Services is licensed and fully insured, and we take pride in the work we do for our clients.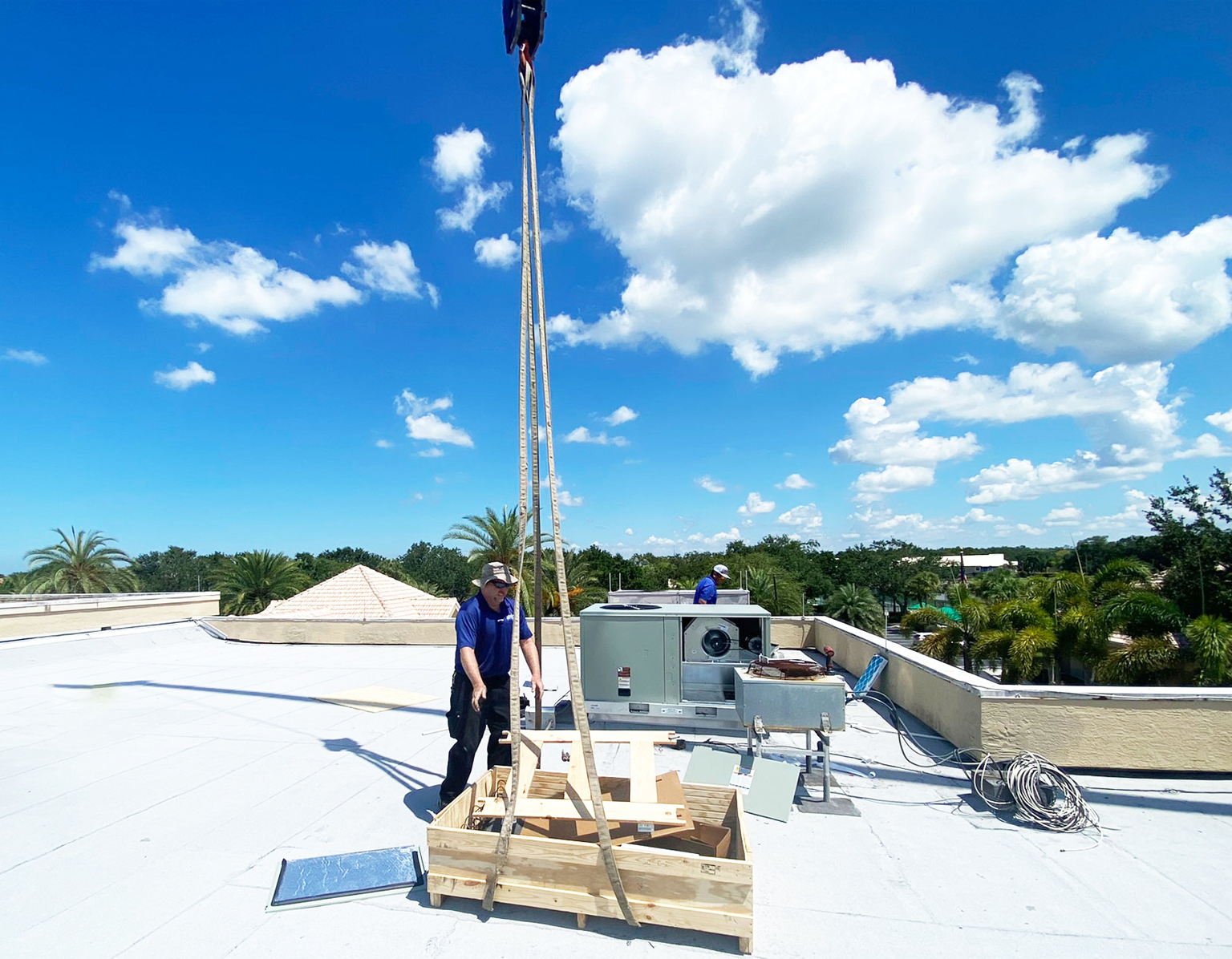 Our mission is to minimize downtime while optimizing:
Safety
Reliability
Comfort
Control
Air Quality
System Longevity
We deliver 100% satisfaction by setting the highest standards for ourselves.
Our certified expert technicians are standing by 24/7.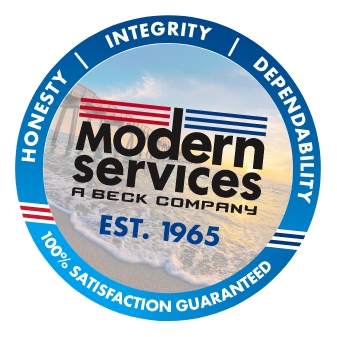 Why choose Modern Services for your light commercial HVAC needs?
Our professional technicians are proficient
in a wide range of options:
Chilled Water Commercial Air Conditioning Systems
Commercial/Industrial Boilers and Heating Systems
Commercial/Industrial Refrigeration Systems
Direct Expansion Air Conditioning Systems
Mission-Critical Computer Rooms
Specialty Refrigeration (Ultra-Low)
Spot Coolers/Temporary Cooling
Variable Refrigerant Flow Systems
We work with all makes and models of light commercial HVAC equipment including:
Boilers

Chillers

Cooling Towers

Pumps

Refrigeration Units

Rooftop Package Units
Light Commercial HVAC Maintenance
Modern Services can help keep your commercial HVAC system running in top shape. Call us today at 239-360-3227 to discuss your specific needs. We provide free system replacement estimates and expert installation on new systems or upgrades. Memberships for maintenance are also available to ensure your comfort all year round.
Is it time to replace your Light Commercial HVAC System?
Call us today at 239-360-3227 and speak to a knowledgeable technician. We handle all air conditioner makes and models and help maximize value at every opportunity.